Northern, VA's leading choice for custom Chopper repairs, service, customization, and accessories
Hardcore Choppers offers many one-off custom chopper models and designs to choose from. We have bikes ranging from small bobbers to large choppers and everything between, including a list of our one-off theme bikes.
Click the images below to navigate the different custom motorcycle models that we have available.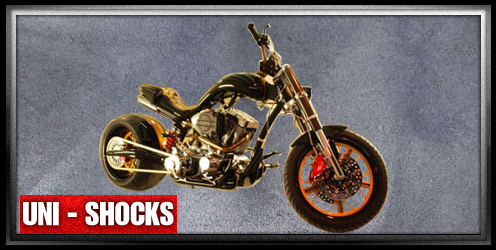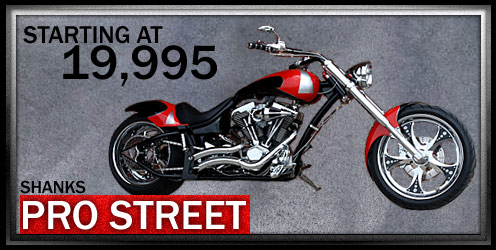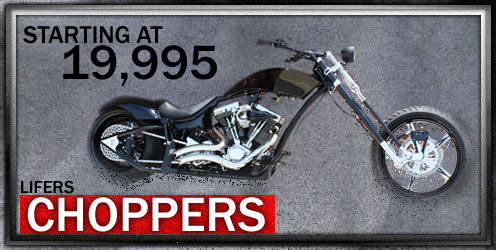 Call Now: (703) 464-0494